CLASSIC METAL branch supplies our customers since 2008. We manufacture both  individual structures and devices and complex, multi-step projects.
Our management team, engineers, technologists and production workers are a great team of people with years of experience.
INNOVATION
On two occasions we have received  the support of the European Union under the National Cohesion Strategy for Innovative Economy. We are a beneficiary of a grant under Measure 4.3 Technology Credit Priority Axis 4 Investments in innovative undertakings of the Operational Programme Innovative Economy 2007-2013. We have completed the following projects:
1) Implementation of the 'manipulator photovoltaic panels "and" automatic feed system on the lines of the press ".
2) Implementation of innovative technology for forming line of metal structures.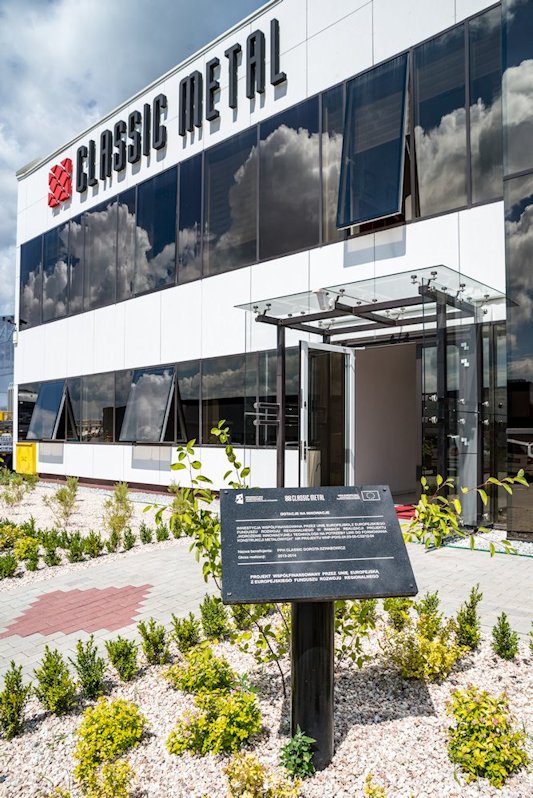 With the above project we were able to introduce modern and innovative solutions to our production.
Realized investments have helped us organize our company in a way that allows us to meet the needs of the most complex orders. We have tools and workspace that allows us to achieve the highest standards of production and to be highly competitive in the field.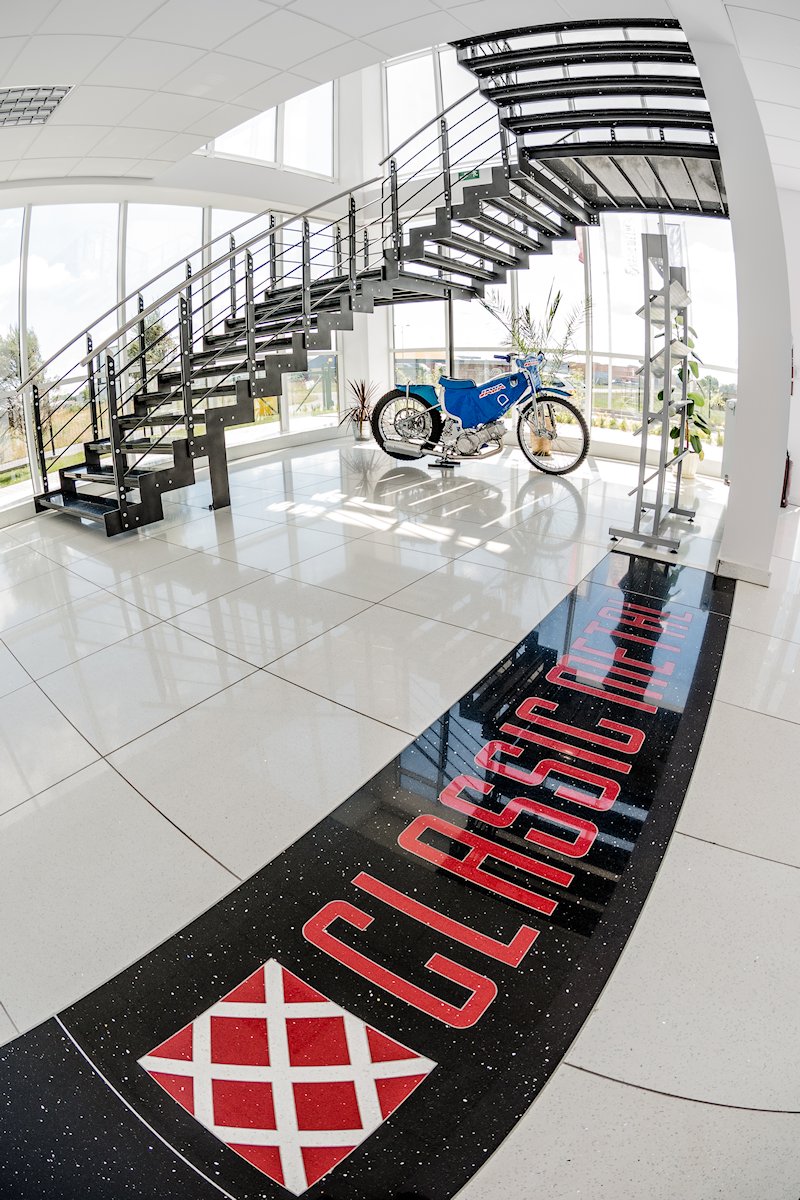 WE FOCUS ON QUALITY AND SAFETY